Focal Point - Assess Cloud

New
Protractor and Block Ruler
We have made some updates to the new UI. Students should be able to see the "Block Ruler" and "Protractor" tools, which can be used to measure the inches and centimeters in some questions.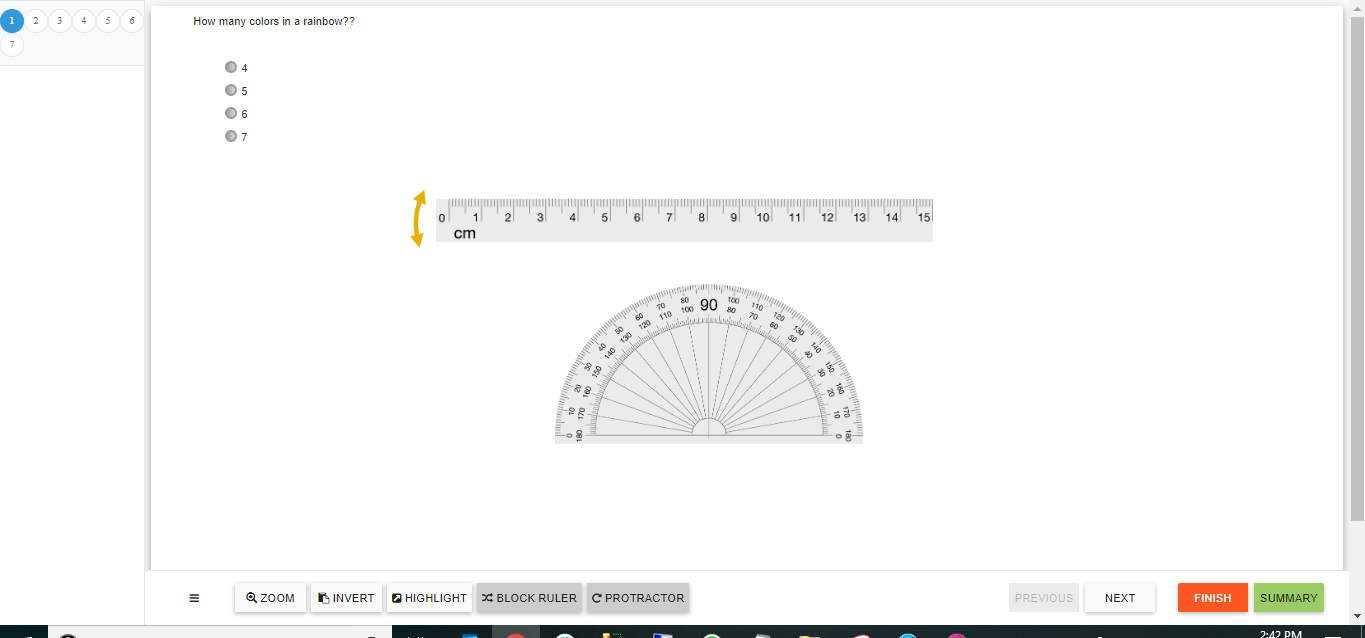 Fixed
We have fixed the issue with "Edit Quiz". Teachers should now be able to Edit the quiz.

In the performance dashboard standard analysis section, when the user clicks on the standard will have the ability to click on the question to show the question.

The ordering of the assessments on the Performance Dashboard "Assessments" should be in a sorted order .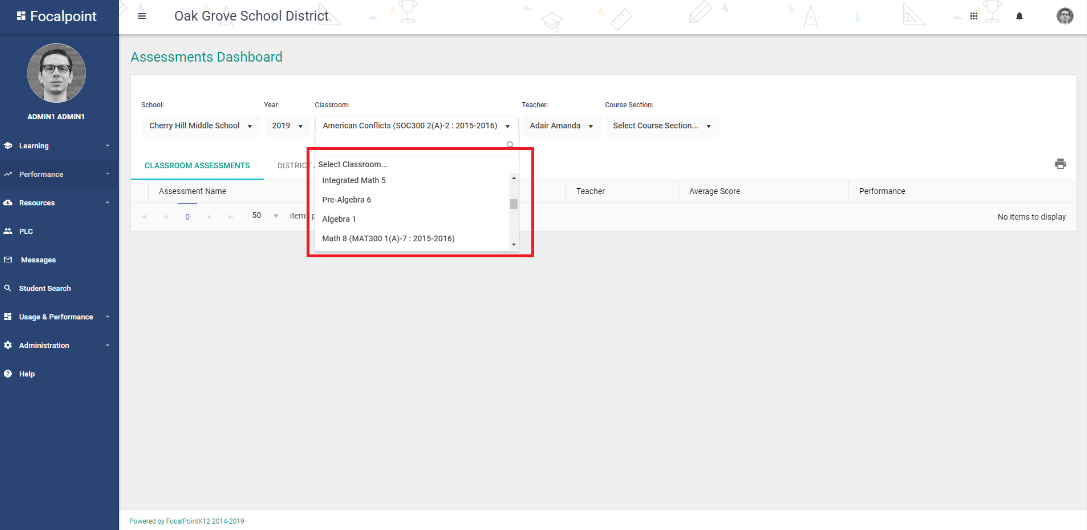 NOTE:
There were no changes to FocalPoint Lens, ContentCloud, Communities, and LearningTree this week.