PRODUCT UPDATES
Time Zones at the Site Level

Sites are now able to have different time zones within the same tenant.
To edit a site's time zone, on the 'Add/Edit Site' screen, select the 'Time Zone' drop-down, and select the correct time zone, then select 'Save'.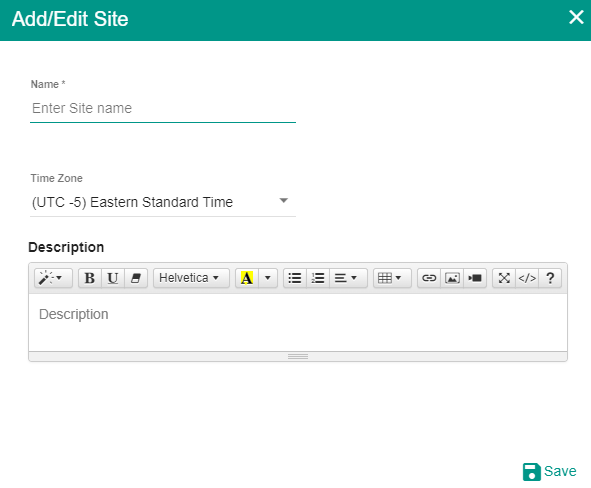 By default, sites will be set at the tenant's time zone, unless changed.

Ability to Change 'Reset Password' Temporary Password (Admin access only)

In an admin account, Select 'Edit' next to a user's name in Administration.
In the 'Add/Edit Learner' screen, type the desired password (default will be abcd1234#), then select 'Reset Password'.
BUG FIXES
Fixed: A horizontal scrollbar has been added to Data Dashboards and Data Reports (when necessary), for easier navigation.
Fixed: When viewing Questions, selecting Question Usage will correctly show all tests the question is in.
Fixed: Sharing badges to Twitter, Facebook, and LinkedIn.
Fixed: Google SSO users will no longer see the 'Force Change Password' screen.
Fixed: Google SSO users will no longer see the 'Enter Email' screen.