To take an assigned district benchmark as a student, begin by selecting Learning > Assessment Center.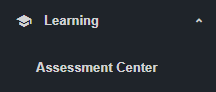 In the Assessment Center, select the appropriate course, if necessary, by using the 'Select Course' icon.

In the 'Assessments' section on the Home tab, select 'Exams', where all district assigned benchmarks will appear.

This can also be done by selecting the 'Assessments' tab, selecting 'Assessment List', then selecting 'Exam'.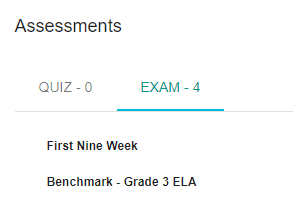 Select the appropriate district assigned benchmark.
On the assessment screen, students can view the benchmark information, including name, assessment type, description, and associated standards.
To begin the benchmark, select 'Launch Test'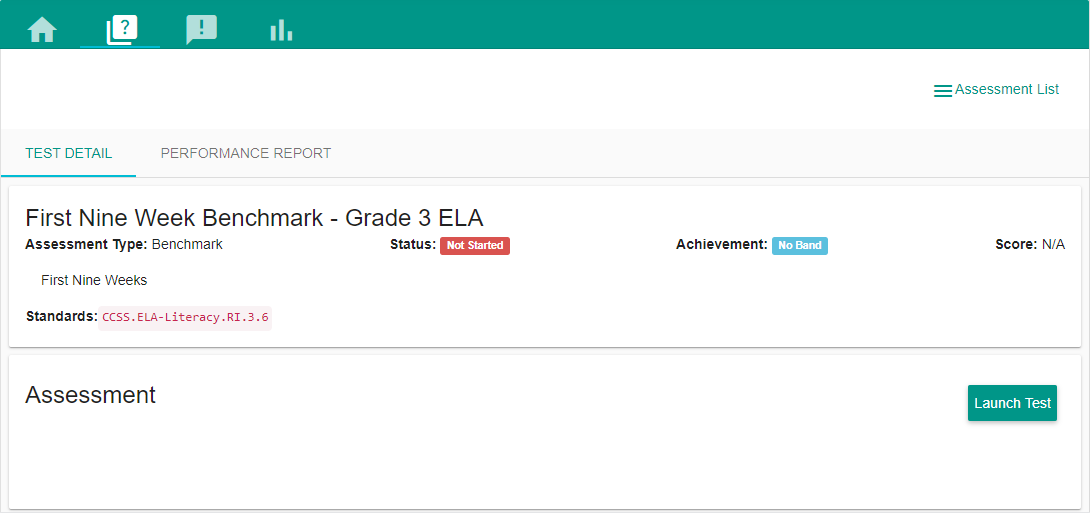 This will open the assessment's instruction screen. Selecting 'Begin Test' will start the benchmark.