To score the constructed response questions, click on the 'Score Test' button beside student.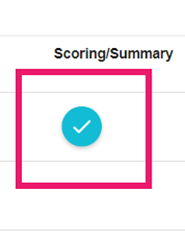 You will then be able to review the student response and score the response based on the rubric embedded into the platform. The Rubric provides success criteria for each level of scoring and sample responses as well.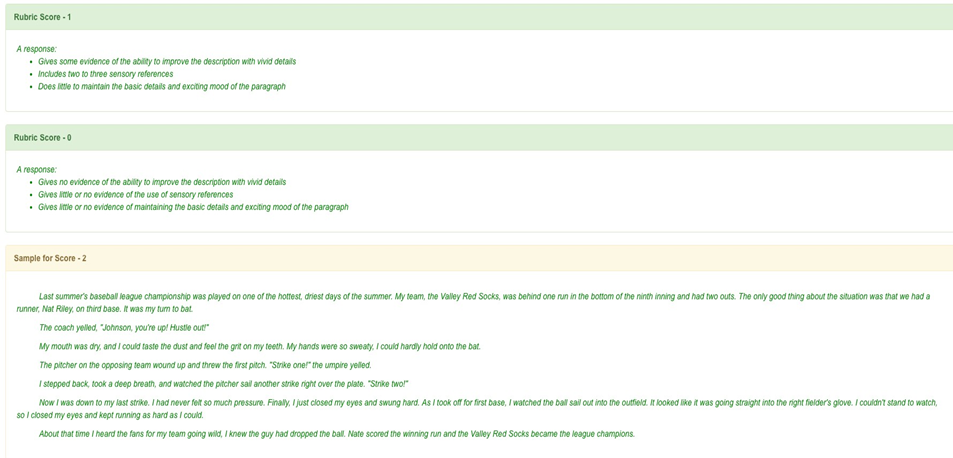 Once finished, select 'Submit Scoring' and you will receive a confirmation showing that the assessment has successfully been scored.


Teachers can print the page by clicking on print icon.