As a teacher, you're able to message any student you have access to, other teachers at your school, and your school admin.
To compose a new message, click the

icon. You can search the username and then select from the dropdown box. There is no max for users you can add to your message.
Once you are done adding users, type your subject and body of the message. Once you're ready to send, click 'Post' at the bottom right.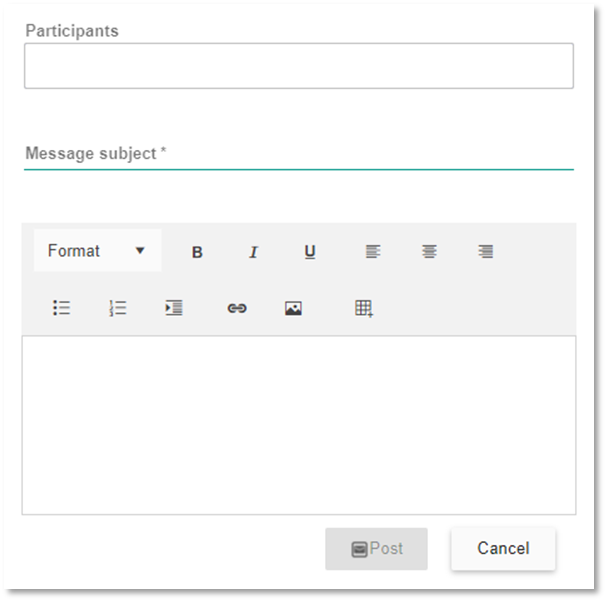 On the left side of the Messages tab, you can view all sent and received messages. Clicking anywhere on the message tab will allow you to view the message, view replies, and reply. You can delete a message by opening the message and clicking 'Delete.'
You can check on multiple messages and then select the 3-dot menu icon

to mark all as read or unread.