Select the course you may want to monitor the student progress.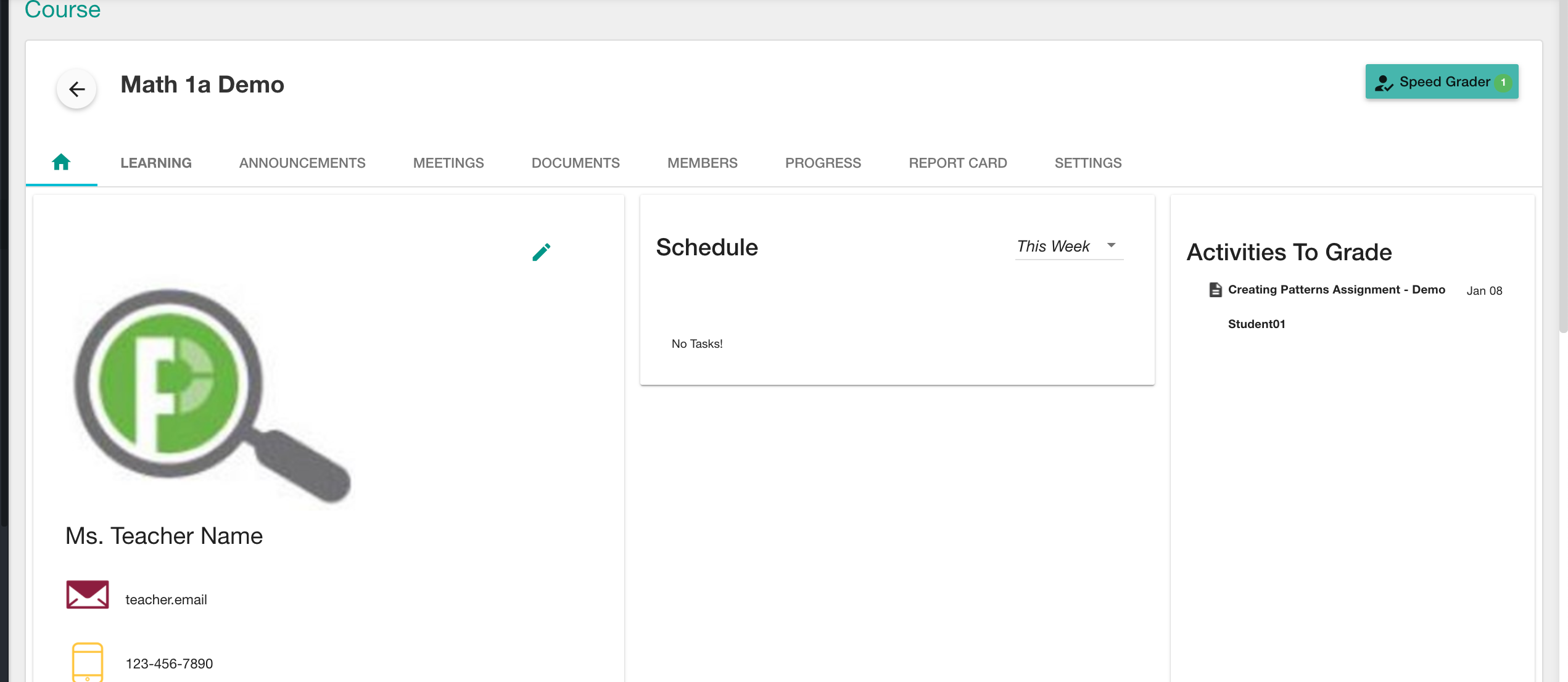 Select the "Members" tab from all the list of tabs .

Click the three dots (Action button) beside the student name.

This drop down will show the list where you can view the student Profile , Goals created by student , Report card and Activity.