Access the Administration Menu:
Click on the 'Administration' menu.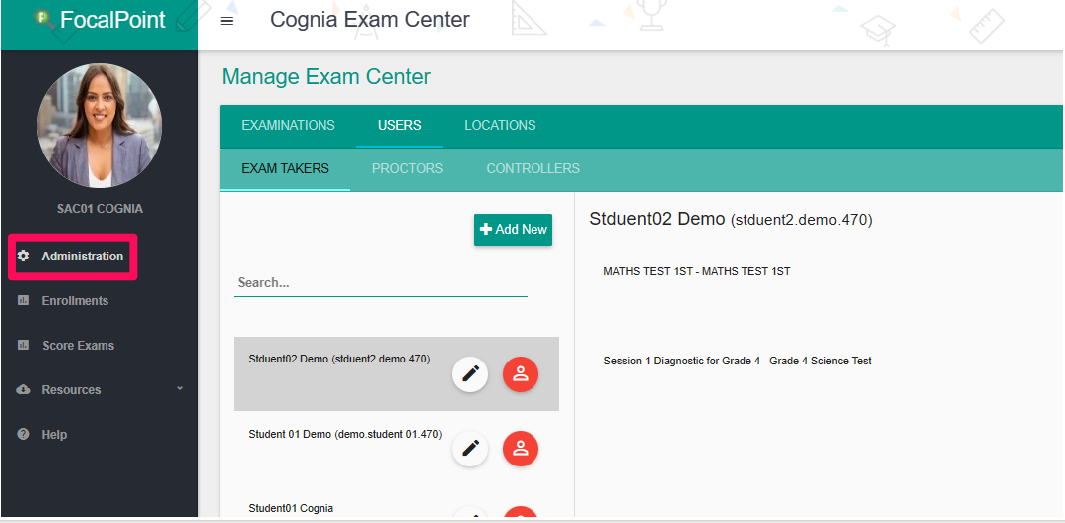 Navigate to Users: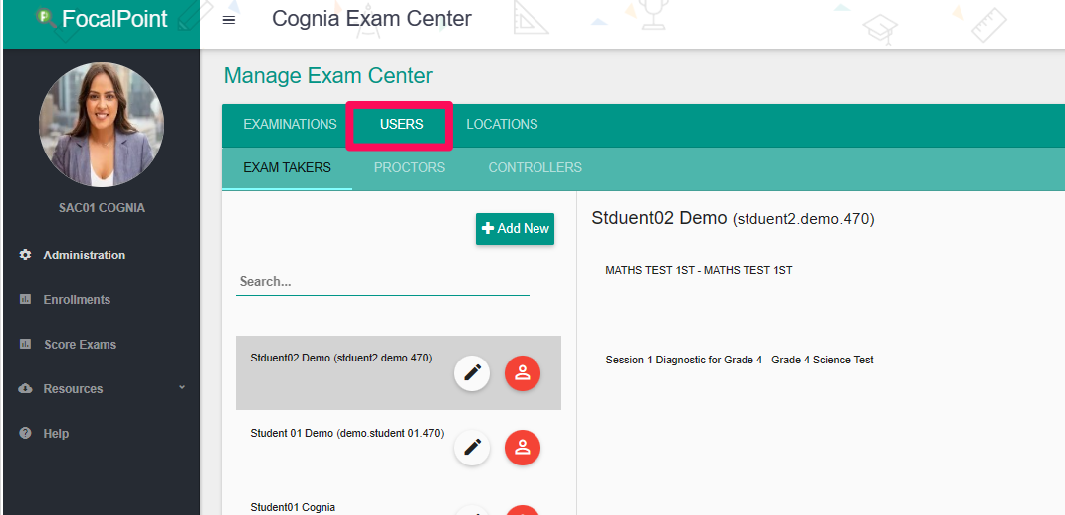 Choose Controllers:
Within Users, click on the 'Controllers' tab.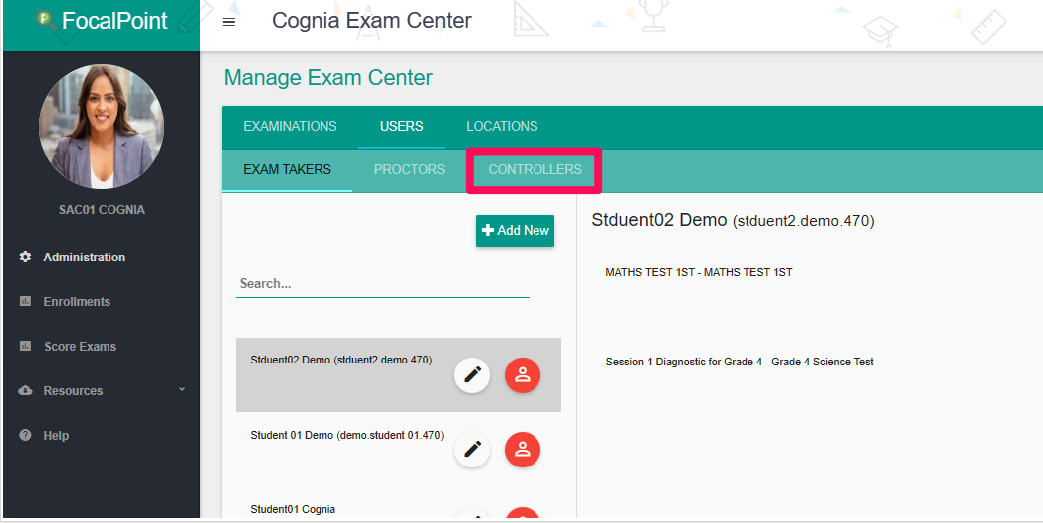 Initiate Addition:
Click the 'Add New' button.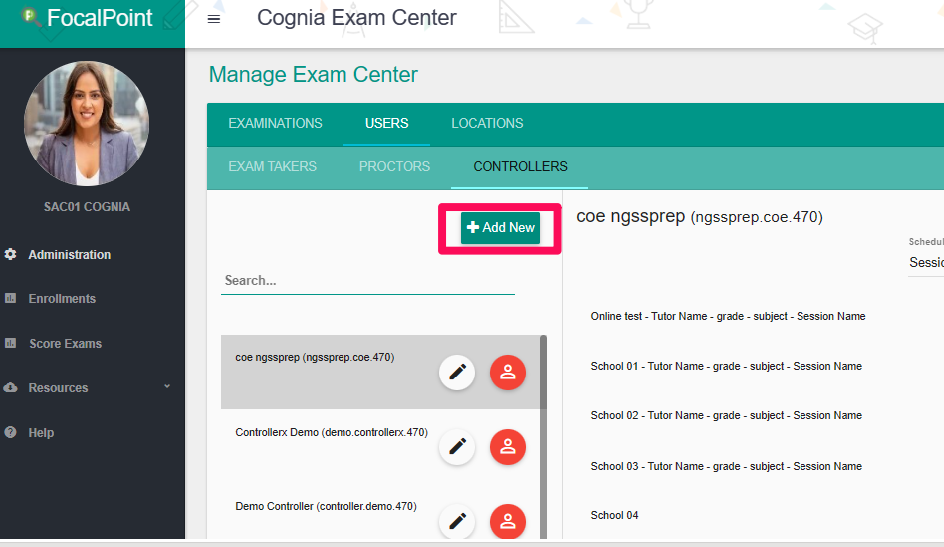 Provide Details:
Enter the required details on the subsequent page.
Save the Entry:
Click on the 'Save' button to confirm.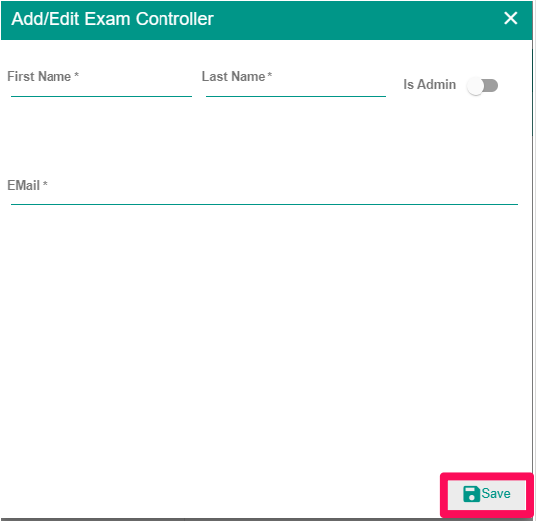 Verification Message:
Upon successful saving, a highlighted message will confirm the completion.
Edit Controller (Optional):
If needed, click on the 'edit' symbol next to the saved controller.

Create New Login:
Click on the '+' symbol to generate a new login.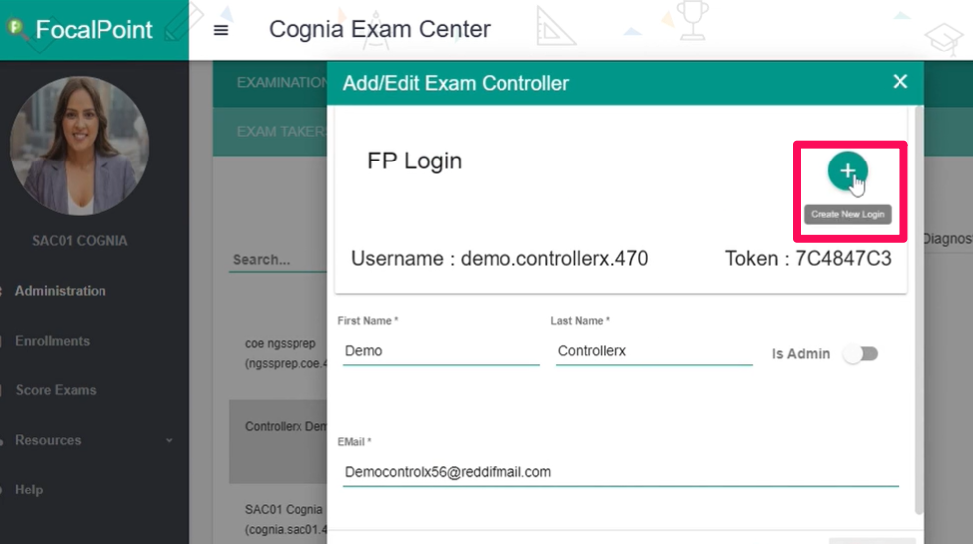 Confirmation Message:
The creation of the new login for the controller will be confirmed with a displayed message.