Open Your Browser:
Launch your preferred web browser.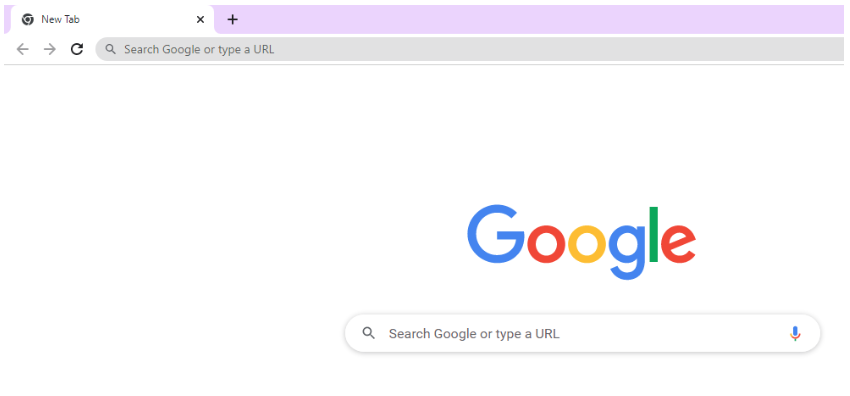 Visit the FocalPoint Platform:
Enter the following URL in the address bar: https://ade.backpack.education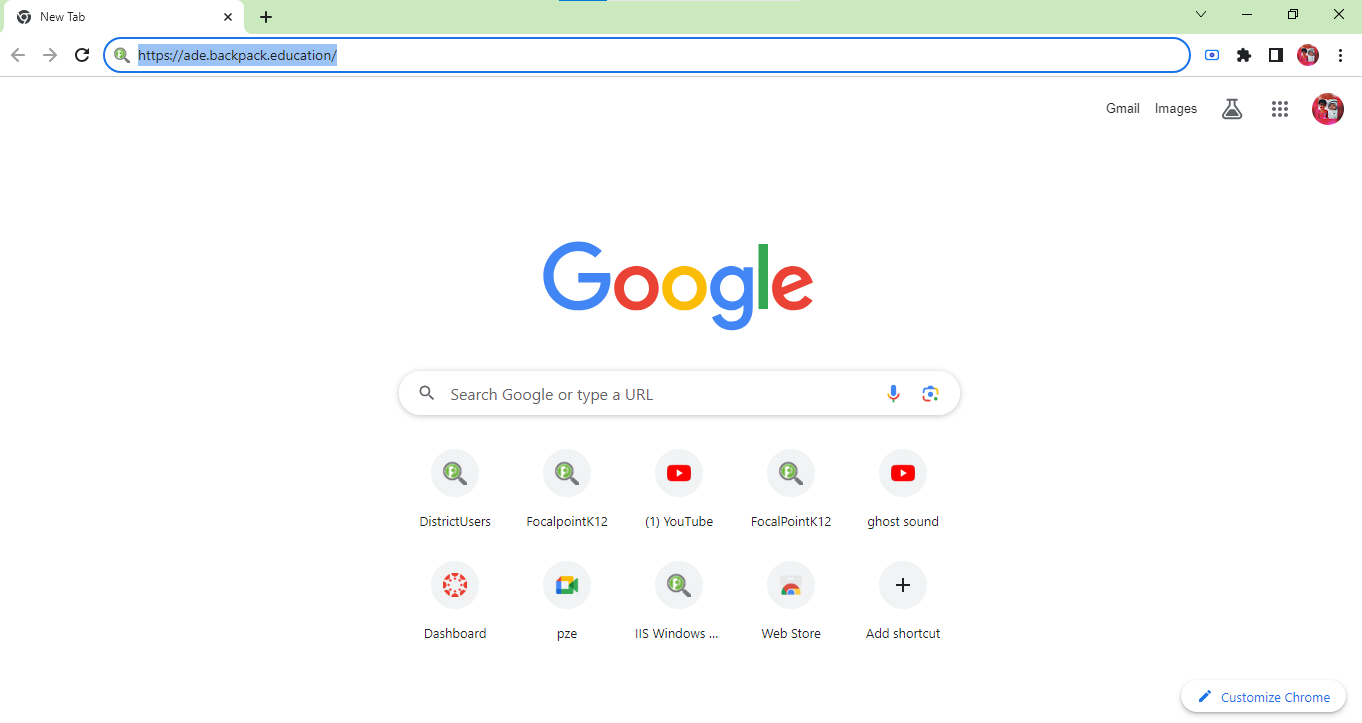 Enter Your Credentials:
Input your username and password.
Sign In:
Click the "Sign In" button.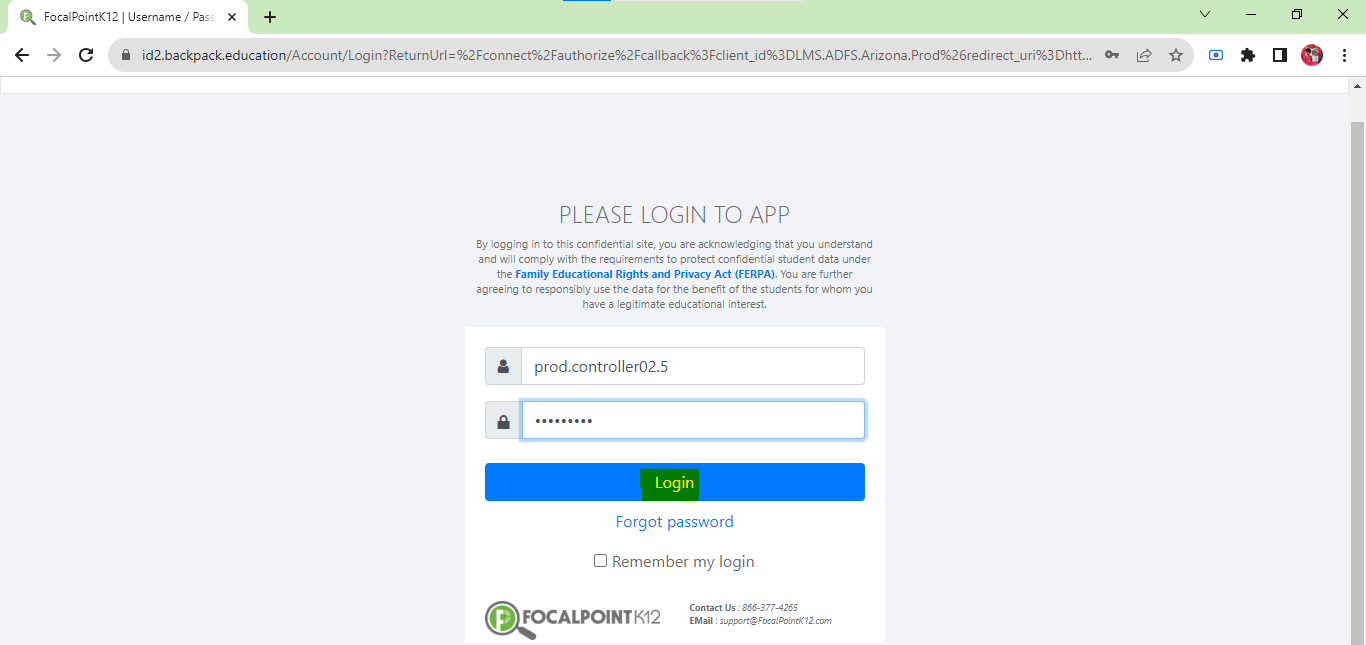 Upon completion, your personalized login page will be accessible, providing you with seamless entry into the FocalPoint platform.